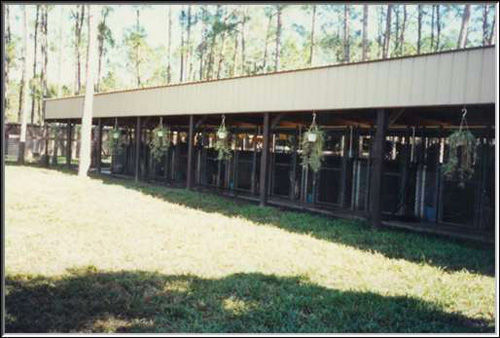 The kennels are located behind the house. Built of 9 gauge chain link on cement, the 12 kennels have individual waterers, are fully covered and completely fenced in with 8 foot privacy fencing behind and on the sides and chain link in front. There is full view into every kennel run from the back of the house.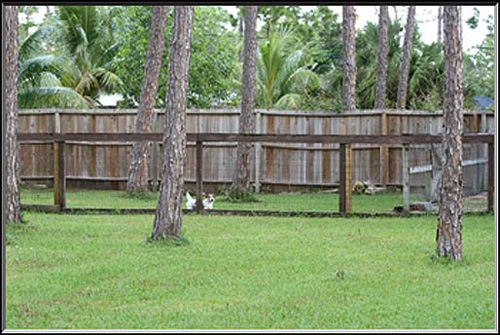 The property has 11, approximately 40' x 40' turnout paddocks so the terriers can run and get plenty of daily exercise. Behind the turn out paddocks, puppies romp in the huge grass pen with two attached 12' X 12' pea gravel kennels to go into during the day.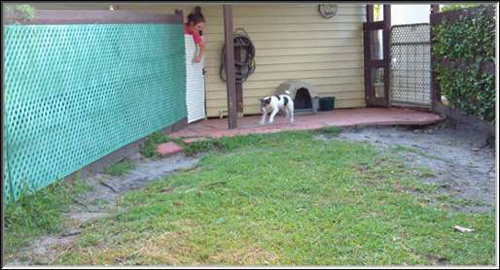 The paddocks are lined with pavers around the perimeter to prevent digging out and are grass covered throughout. The paddocks are fenced with 1" x 1" wire and covered by PVC mini lattice for privacy. Cherry bushes and hanging plants surround the Parson kennels.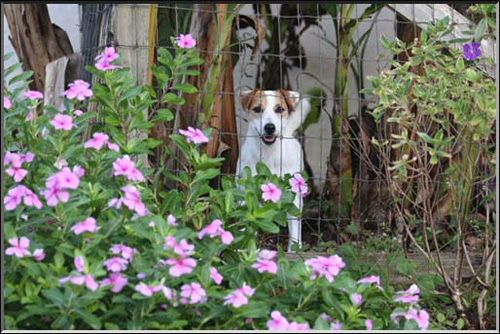 The geriatic paddock next to the house has palm and banana trees surrounded by flower hedges for plenty of shade and comfort for the seniors. Dogs are attended to 24/7 with live-in caring kennel help. My terriers are more than a hobby. They are a passion and a way of life.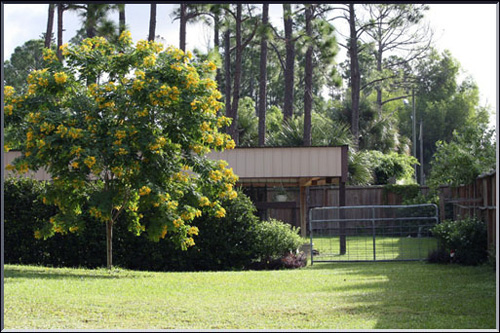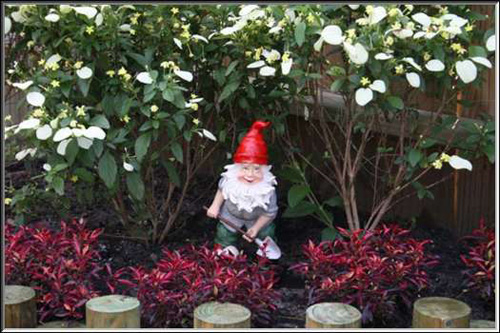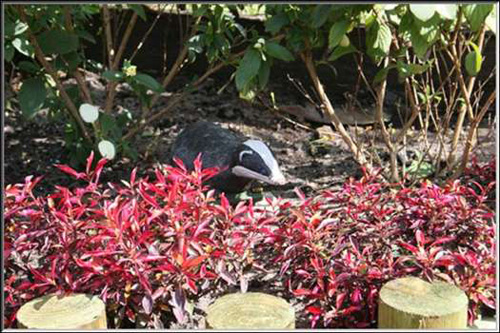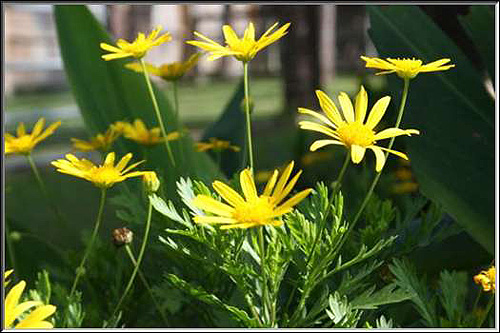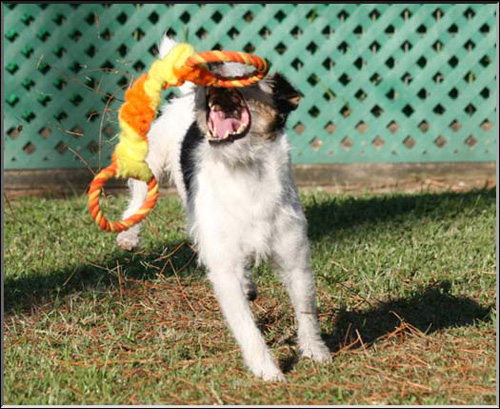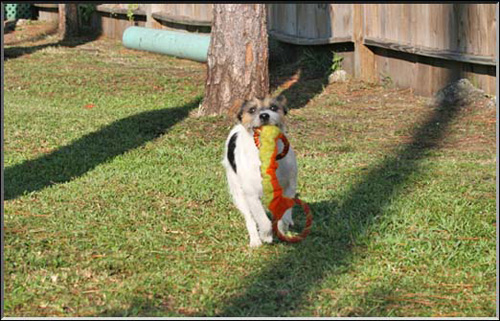 ---
All Pages copyrighted 2007 Edison Kennel