This wonderful male pup exudes love. He likes walking with a person or sitting on your lap.
He is broken coated and is marked with a distinguishing black line on the muzzle.
Toys and chews entertain him for hours.
He is litter and yard trained and would be a wonderful companion in a forever home.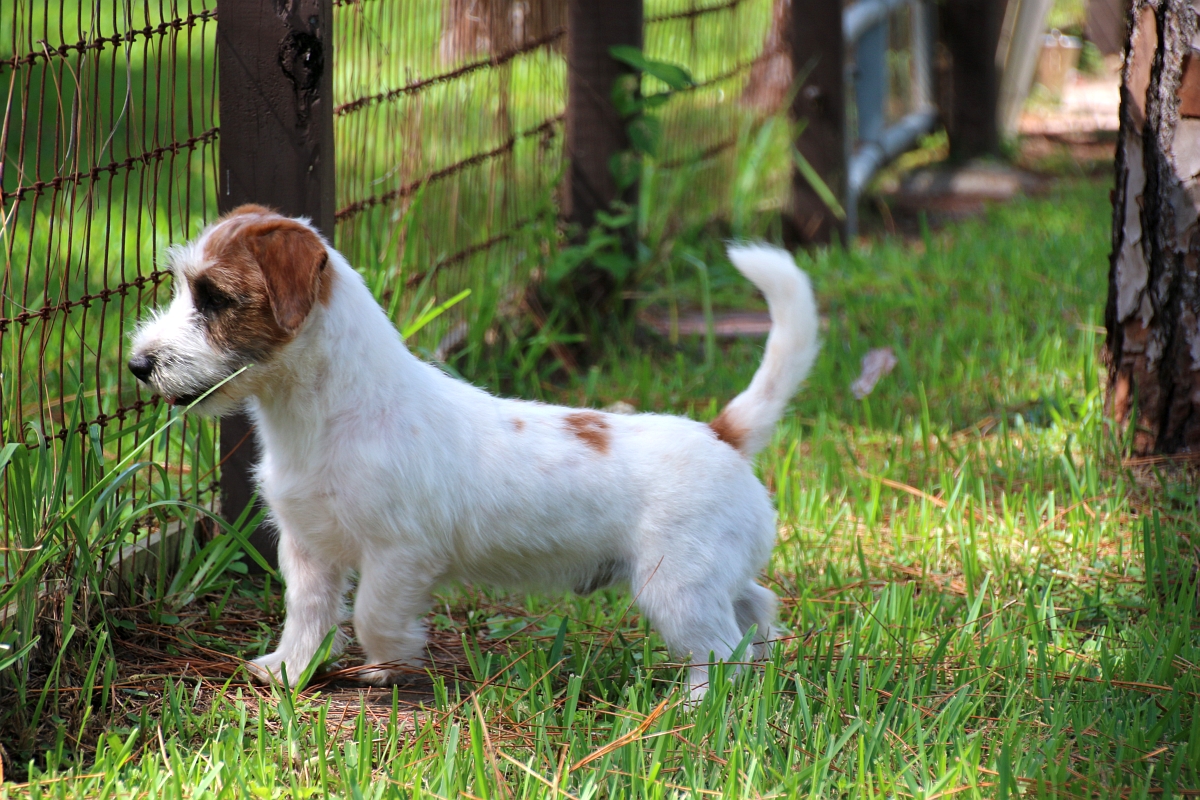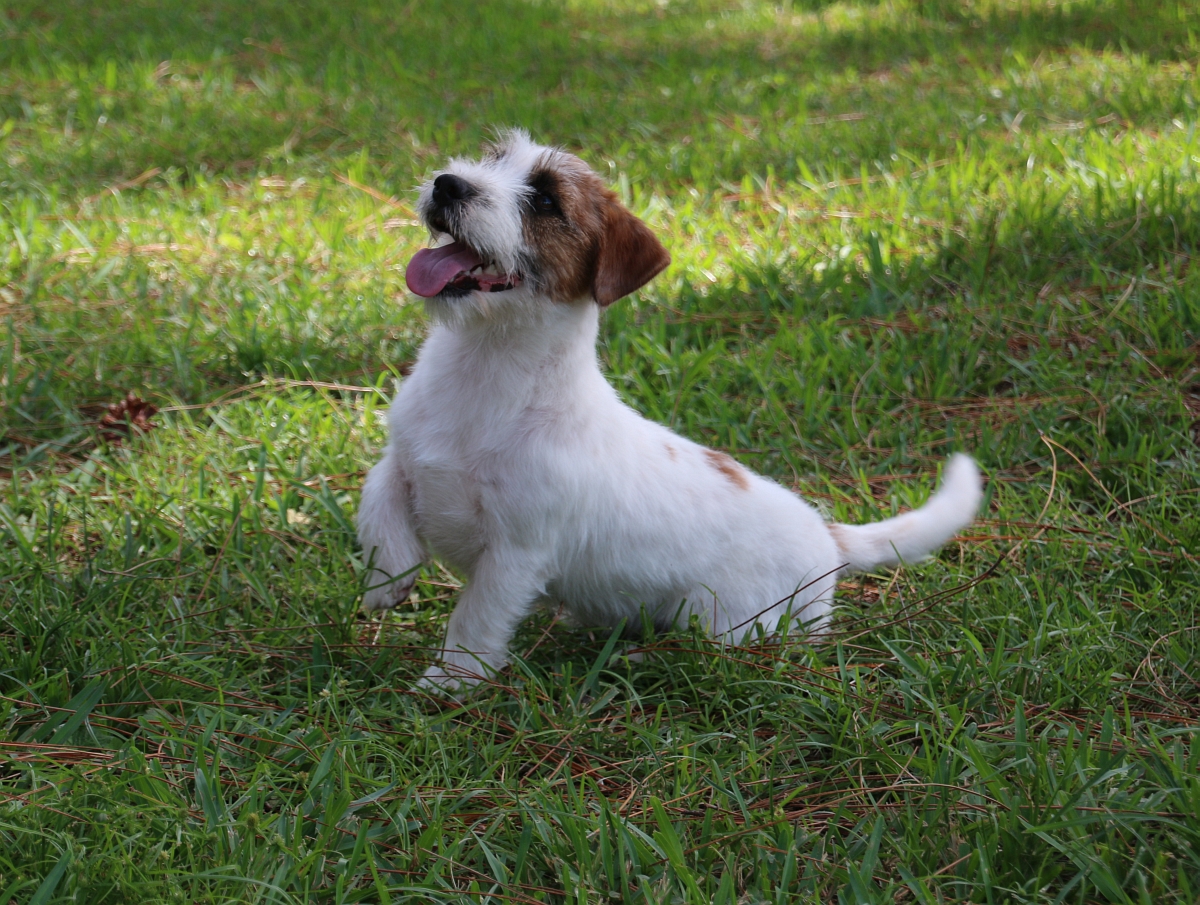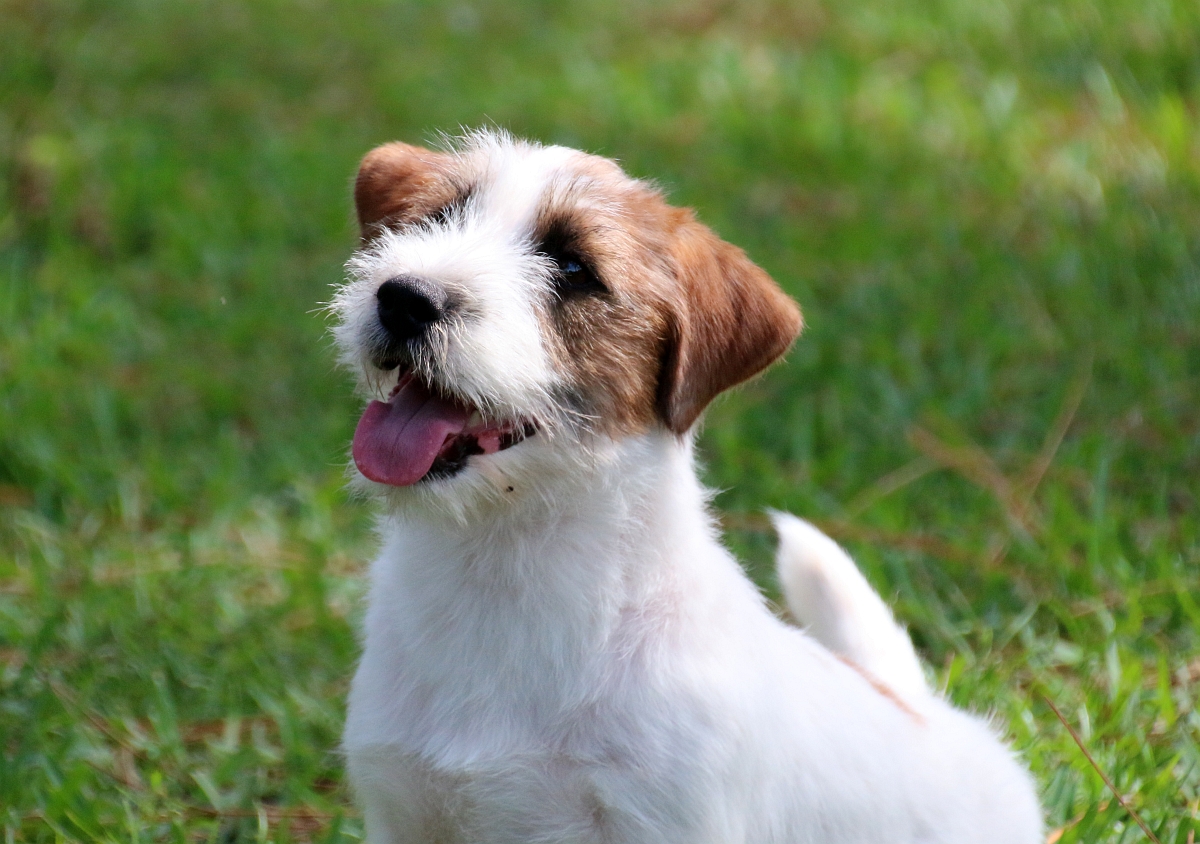 ---
This boy has found his forever home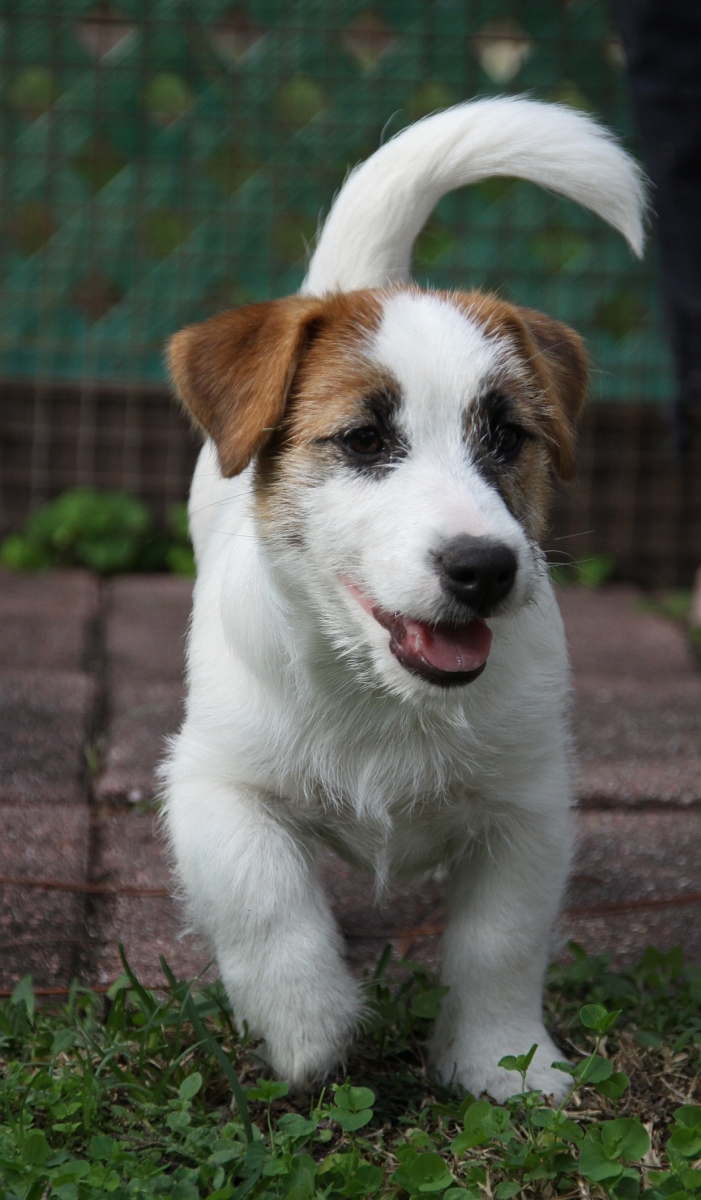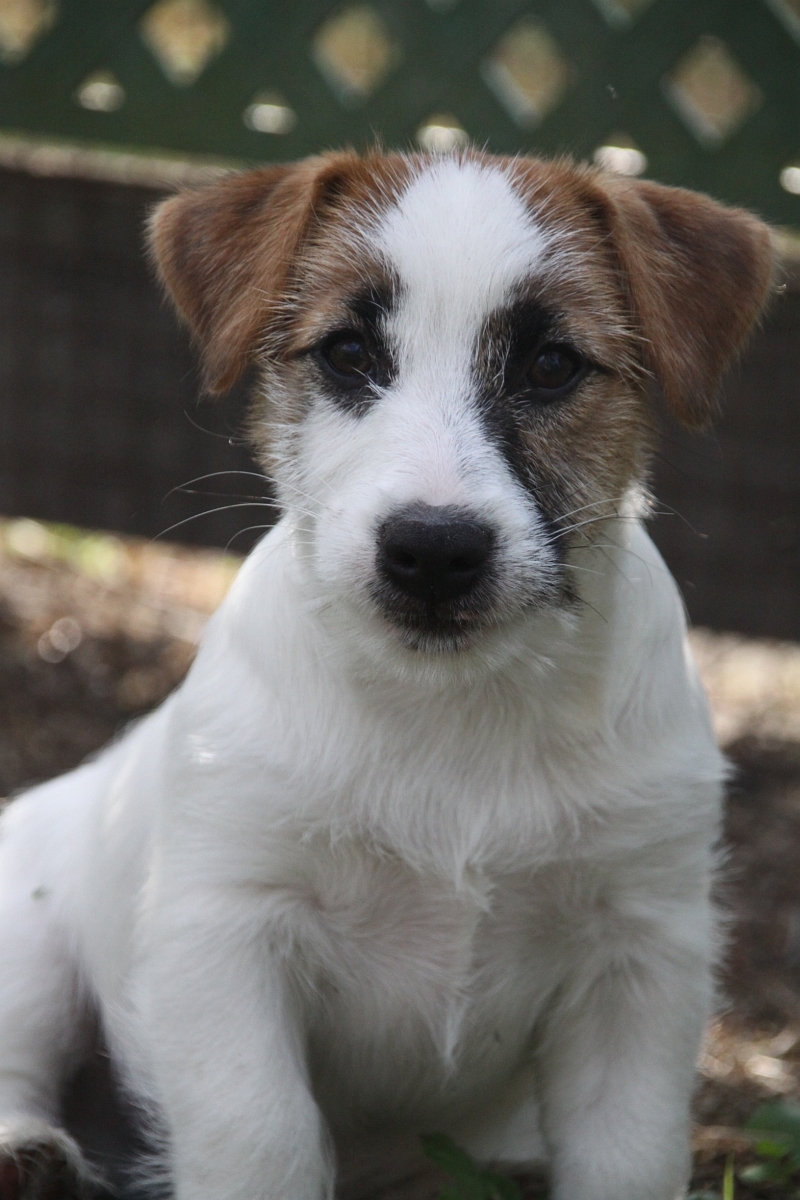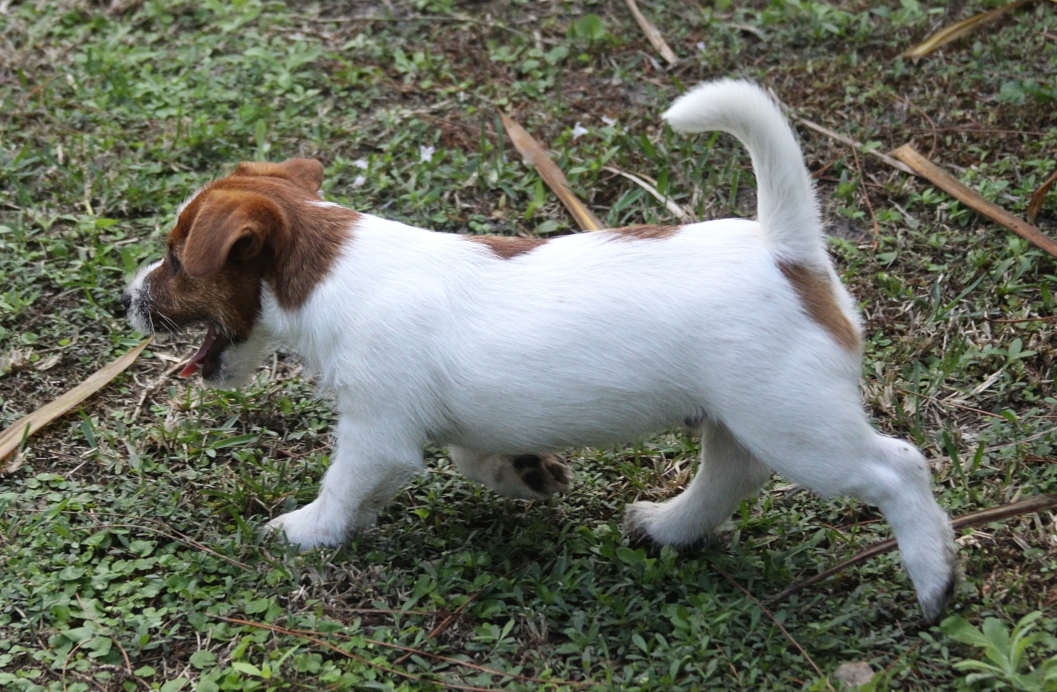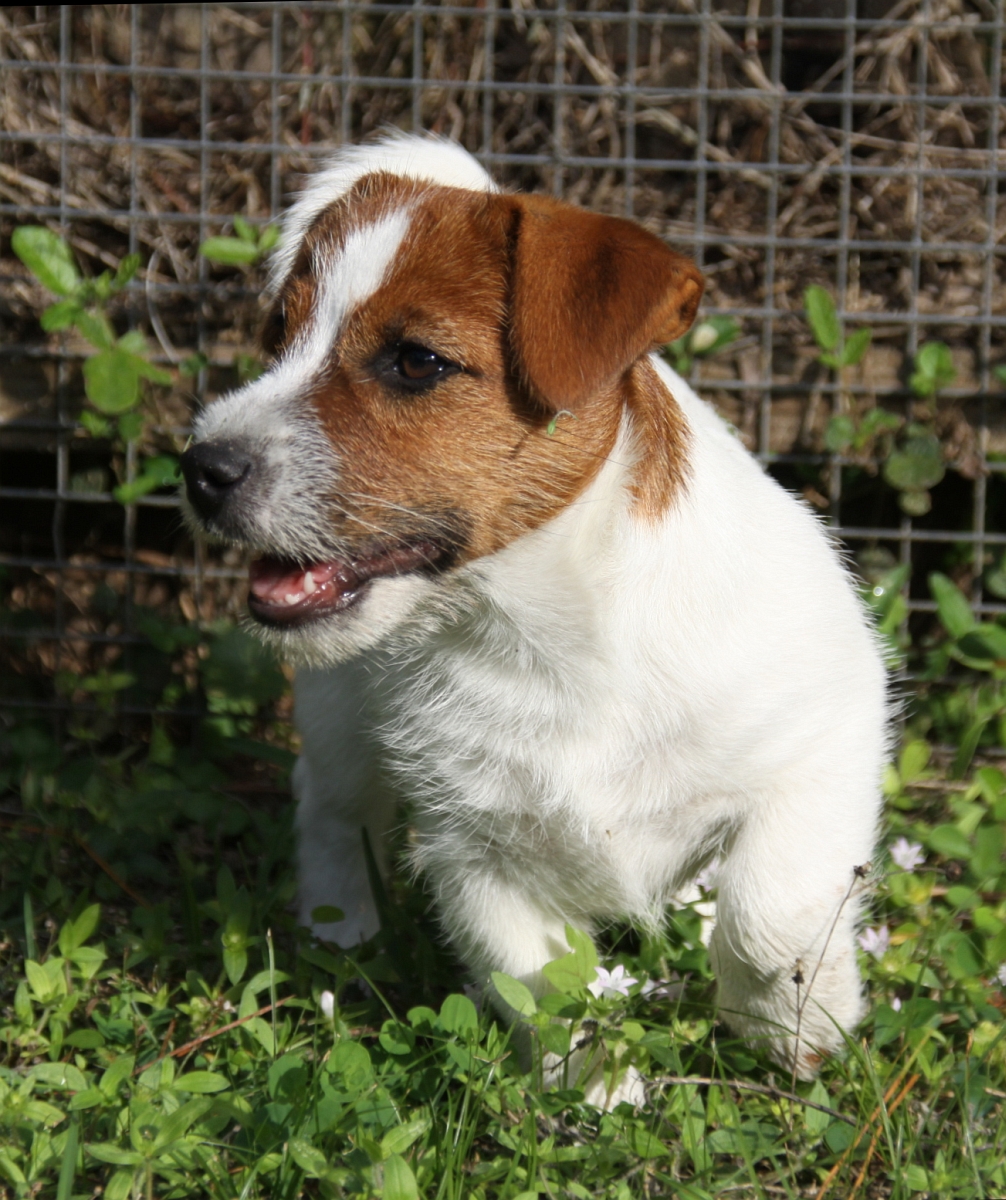 This little girl has the sweetest face that will melt your heart! But don't let that cuteness fool you!
She is a terrier through and through and loves to run, play and chew on her cow hooves!
She is very affectionate, loves attention and will make a wonderful companion for a family or person!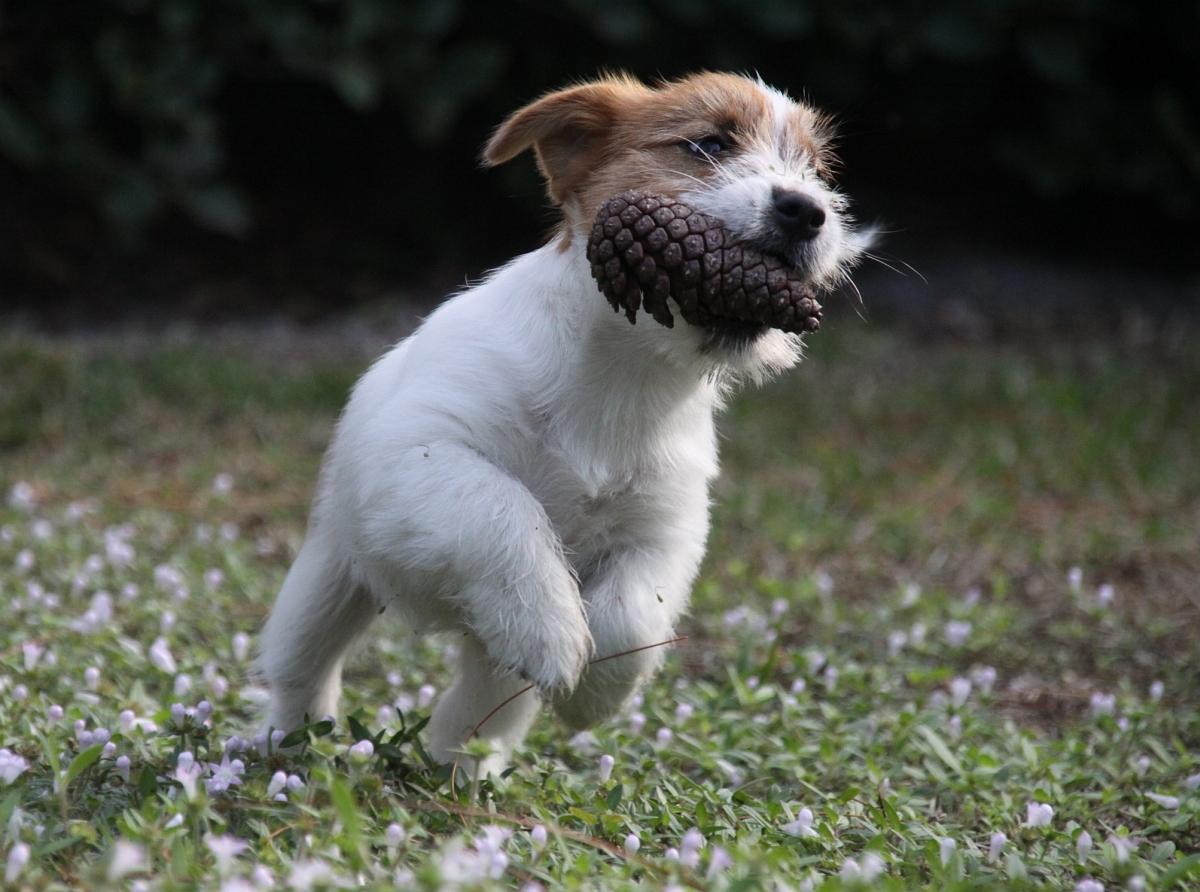 ---


Walt
Edison's Fast Pass is a wonderful terrier that exudes love and enjoys both human and canine companionship.
Walt is very social, remarkably handsome with outstanding conformation and movement,
and his terrier attitude will bring happiness to a forever home.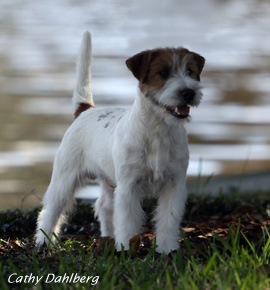 ---
Friends and New Buddies
Jackaroo is now living in Sweden with Susanne Johansson and playing with his old kennel mate, TNT.
He is loving his new life in the snow!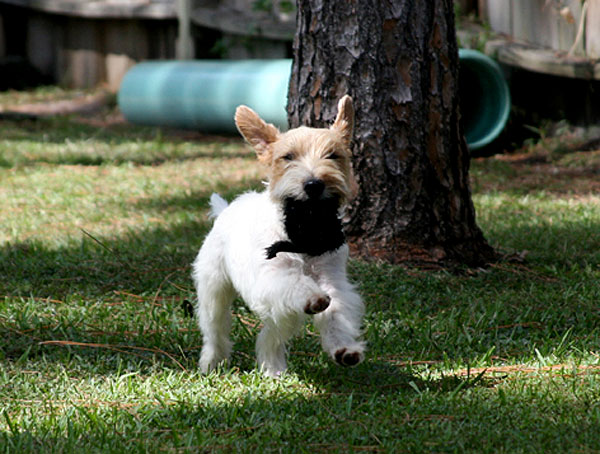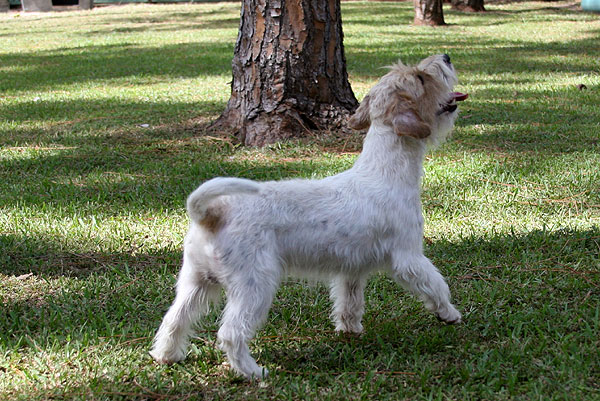 Roy is now enjoying the good life and dearly loved by Wes Boggs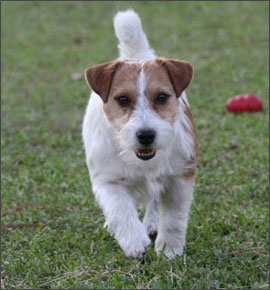 This adorable and very clever little man is adopted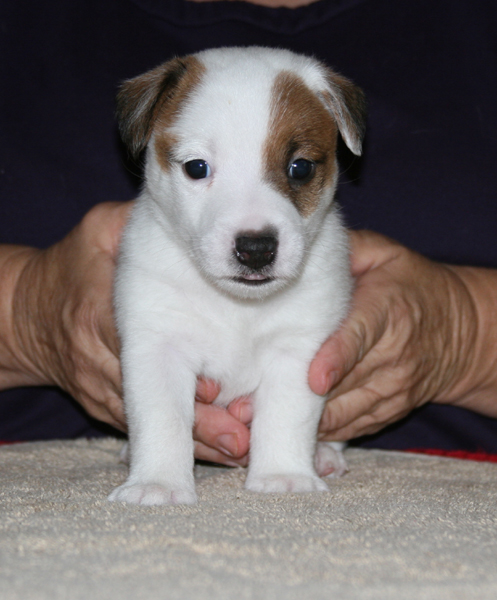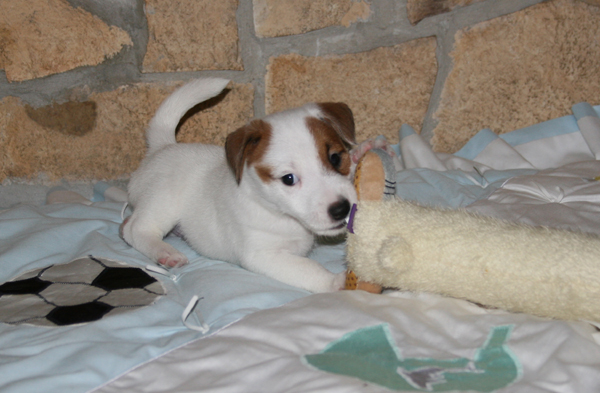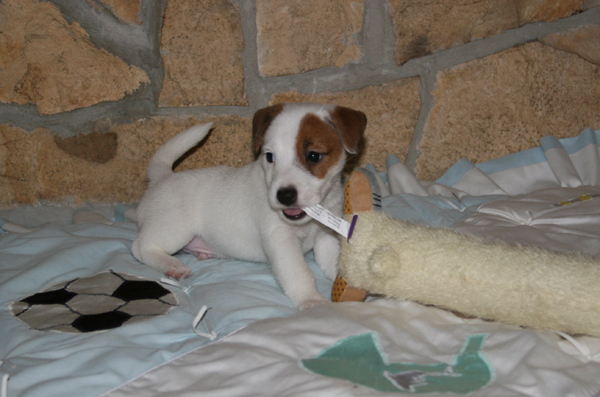 Pepe has a wonderful home with his new family in the Dominican Republic!
He's enjoying his soccer ball and traveling to the beach house on weekends!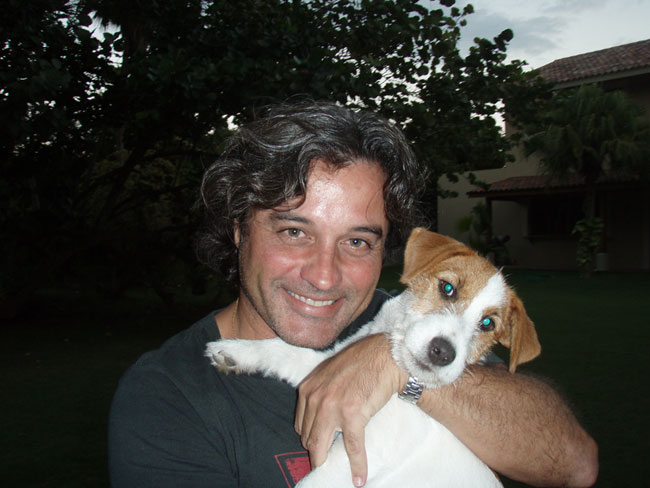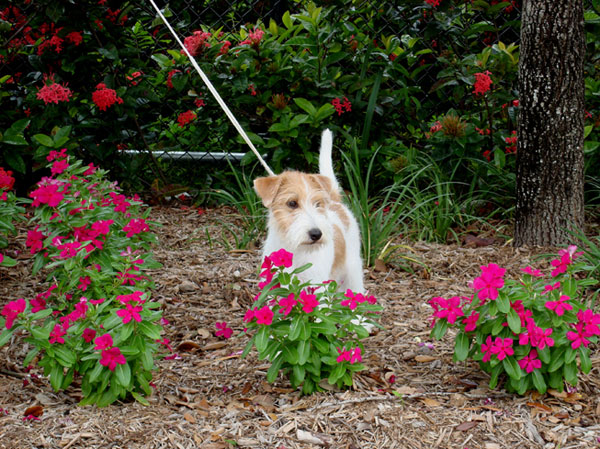 Congratulations to the Mr. and Mrs. Cortez and their three sons in Houston, TX.
Rider is loving all the attention!


---
All Pages copyrighted 2007 Edison Kennel