This wonderful male pup exudes love. He likes walking with a person or sitting on your lap.
He is broken coated and is marked with a distinguishing black line on the muzzle.
Toys and chews entertain him for hours.
He is litter and yard trained and would be a wonderful companion in a forever home.

---

This handsome, bold, little man loves the world! His coat is lightly broken with rich brown markings.
Often he "smiles" while continuously wagging his tail when greeting me.
This young puppy is litter trained as well as yard trained and is looking for a forever home.

---

This little girl has the sweetest face that will melt your heart! But don't let that cuteness fool you!
She is a terrier through and through and loves to run, play and chew on her cow hooves!
She is very affectionate, loves attention and will make a wonderful companion for a family or person!

---

The puppies are maturing very nicely. They are now seven weeks old!



Announcing A New Litter

Edison's Fast Pass X Edison's Chanel No. 1

Edison Kennel is proud to announce our new litter of 4 males and 2 females.
Edison's Fast Pass (Walt) received an Award of Merit at the prestigious 2011 Eukanuba Invitational and is the litter brother to the 2011 Eukanuba Best in Miscellaneous winner, Edison's Knick Knack (Wall-E).

The pups are a wonderful combination of Kanix Speedwagon by Beaconway Scotch 'n Coke and the treasured Australian bloodlines of Erica Wilkens of the infamous Malung kennel! We look forward to watching these puppies mature with the outstanding temperaments and correct conformation of their Australian heritage.

For further information and photos, please email me.






These These are photos of the puppies from Wizard and Scarlett.
All these pups are in their new homes.
Please feel free to contact me about future litters.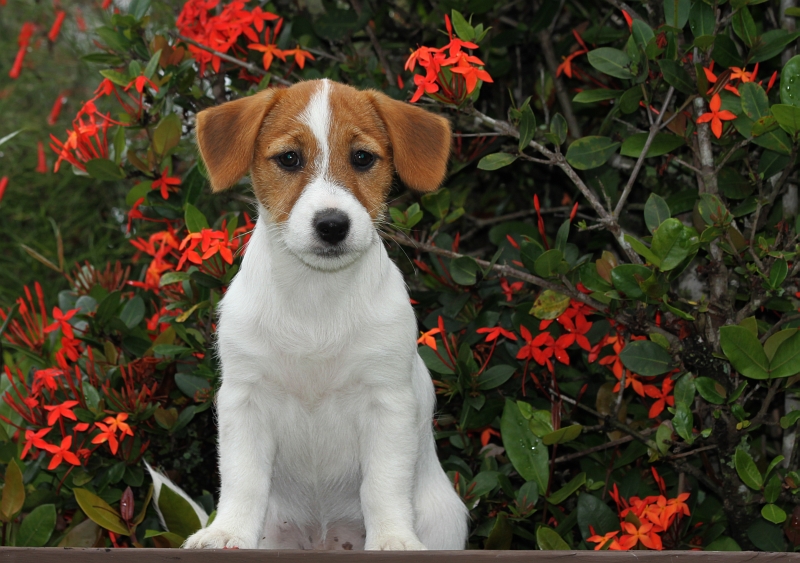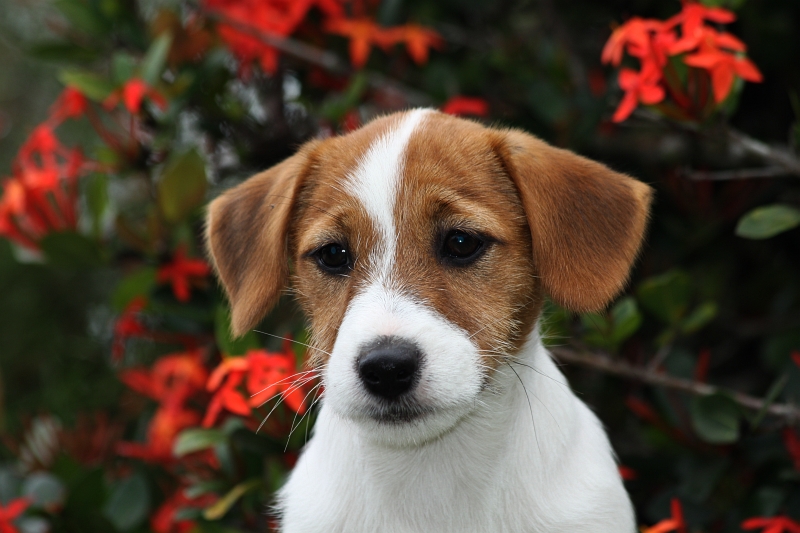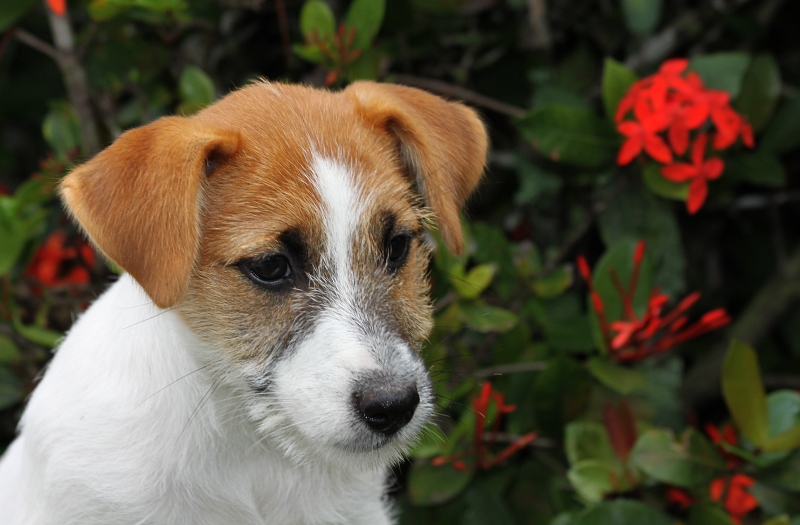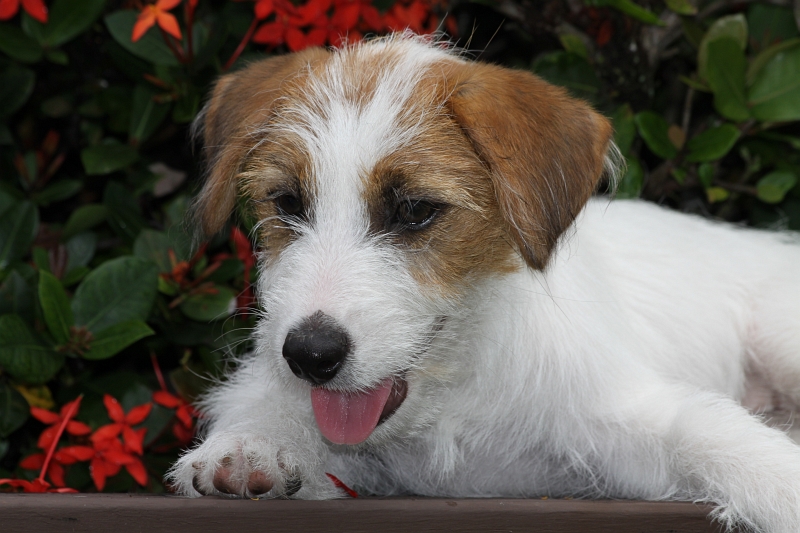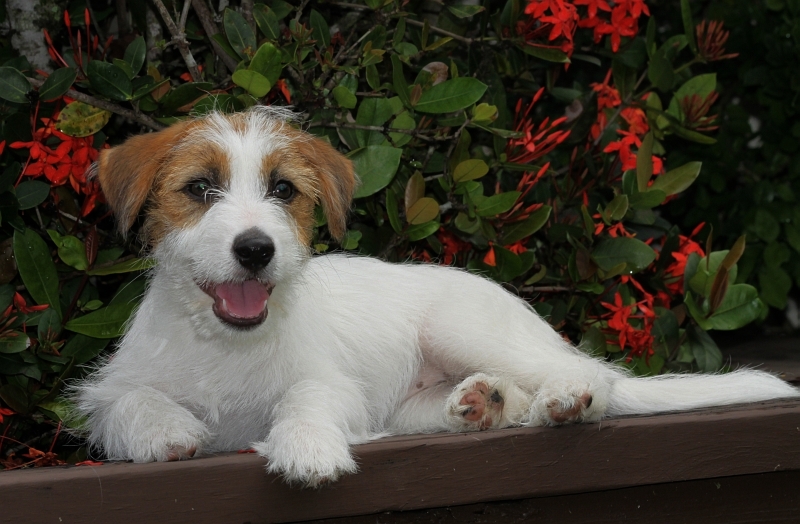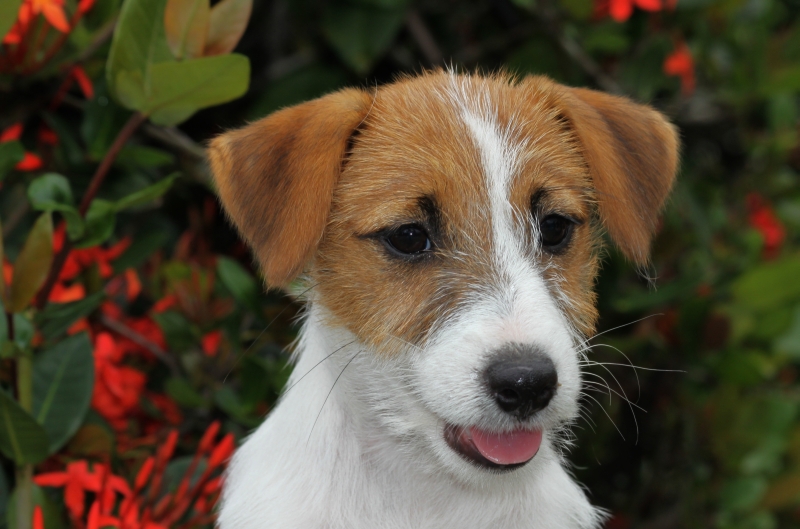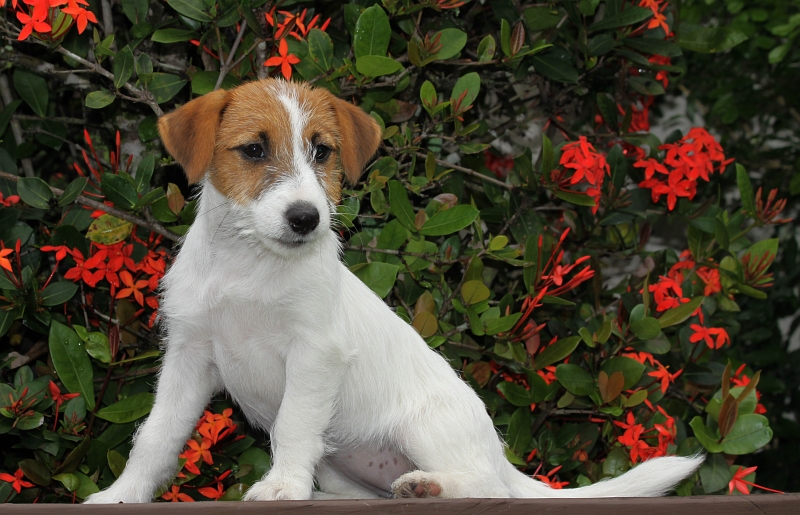 Edison Kennel Announces Wizard X Scarlett Litter--4 Girls!
The sire is Multi CH Lemosa Hopes Mandrake and ANKC Import Ruscal's Southern Belle. Wizard has earned these prestigious titles in a short time: International CH. Germany VDH, Czech Republic CH. + Grand CH., Poland CH, Hungary CH, Croatia CH. + Grand CH., Austria CH, Slovakia CH, Luxembourg CH., Swiss CH., and Germany KFT., Dutch CH., Moldavian CH., Montenegro CH., Macedonian CH and Topterrier 2008 & 2009, BIG, Puppy BIS.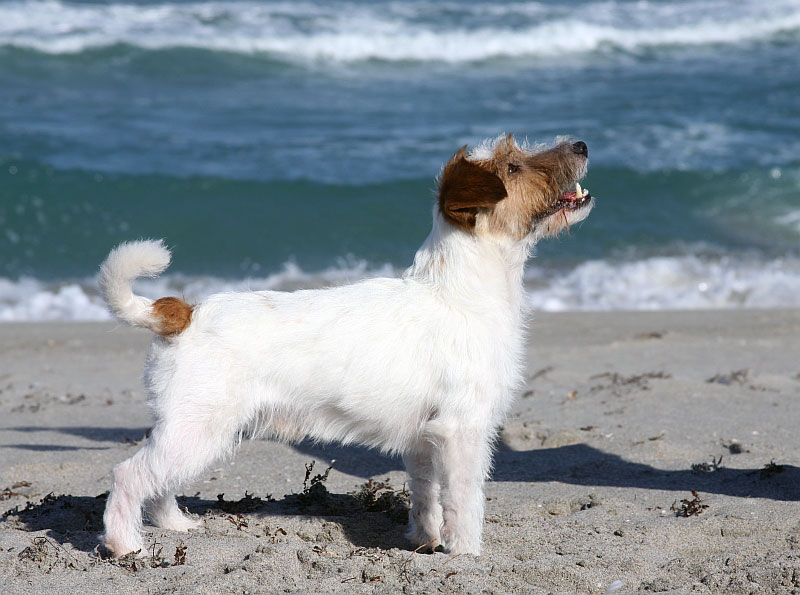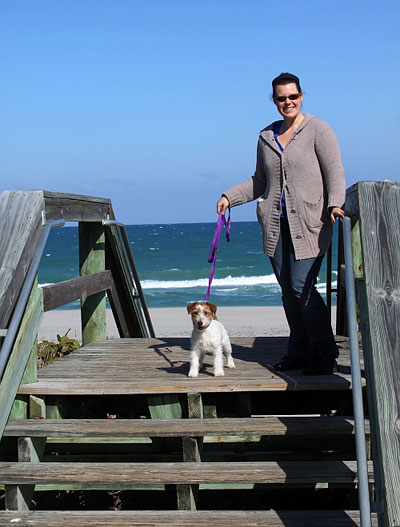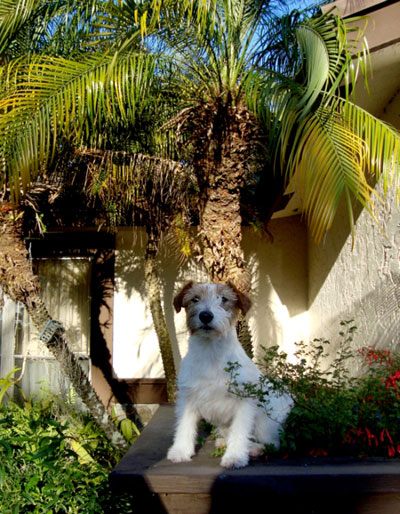 Thank you to Katerina Rovenská from the Czech Republic and owner of Wizard and my dear friend, Ineke van Kollenburg from the Netherlands for bringing these bloodlines to the United States.

These photos were taken when Wizard visited us. Scarlett's photos can be seen under "The Girls". And the two pups were taken at two weeks of age.
For more information on these puppies, please email me.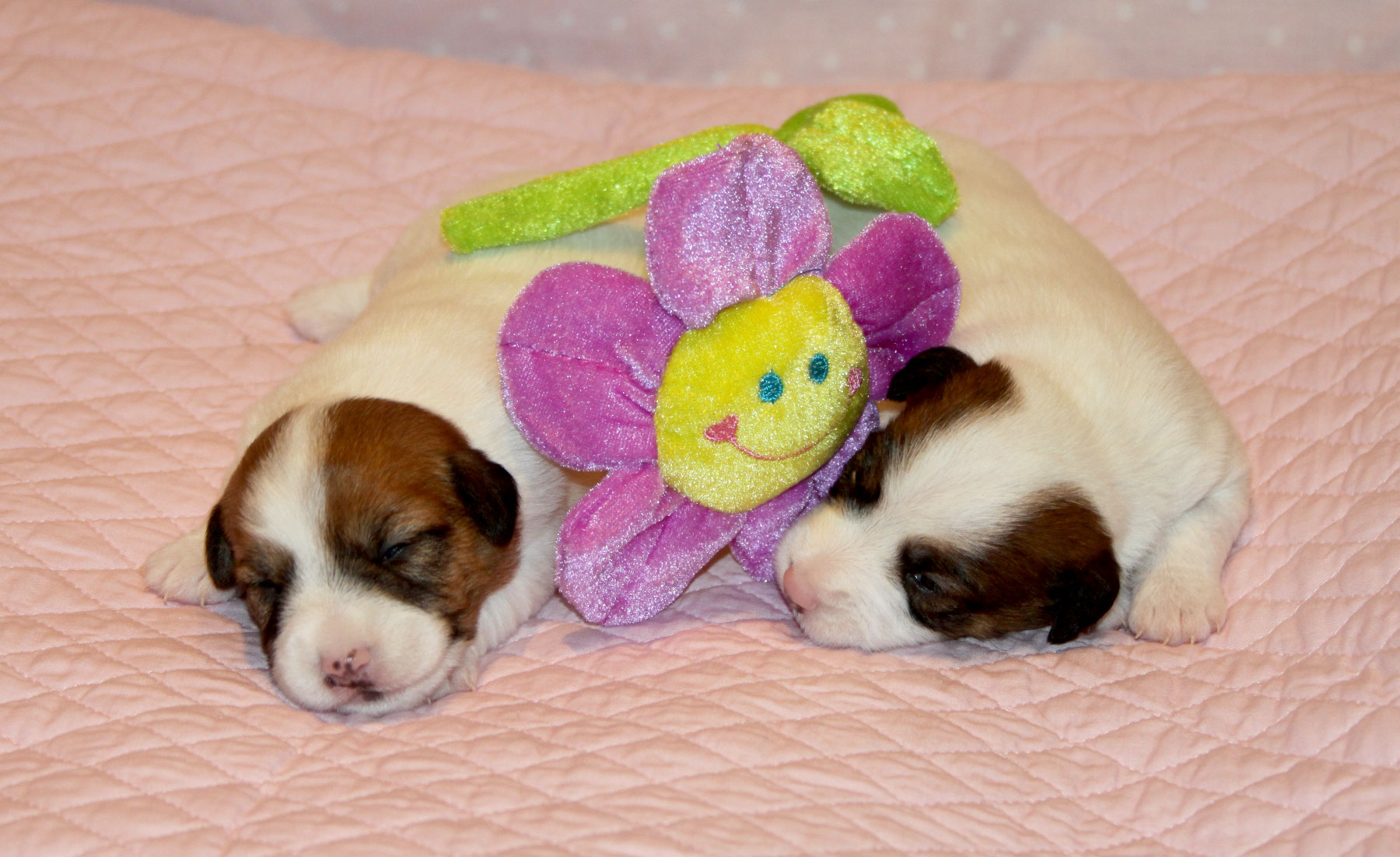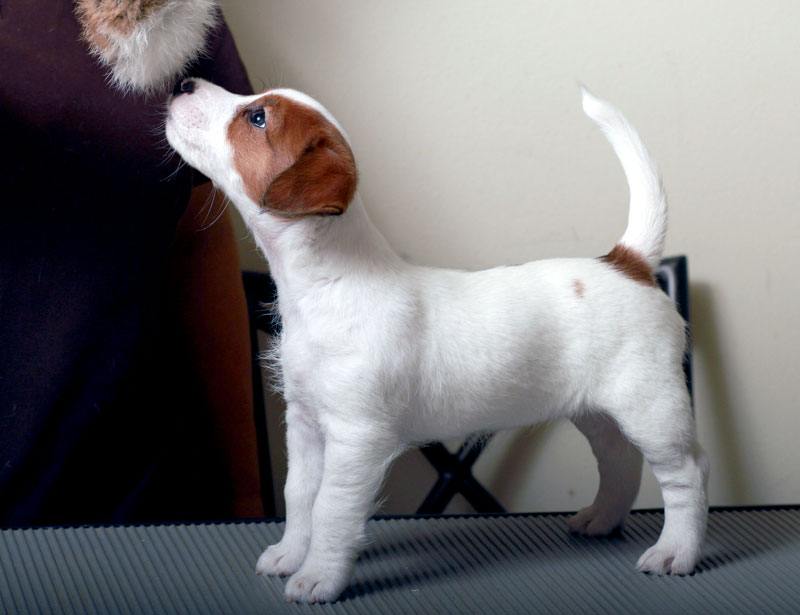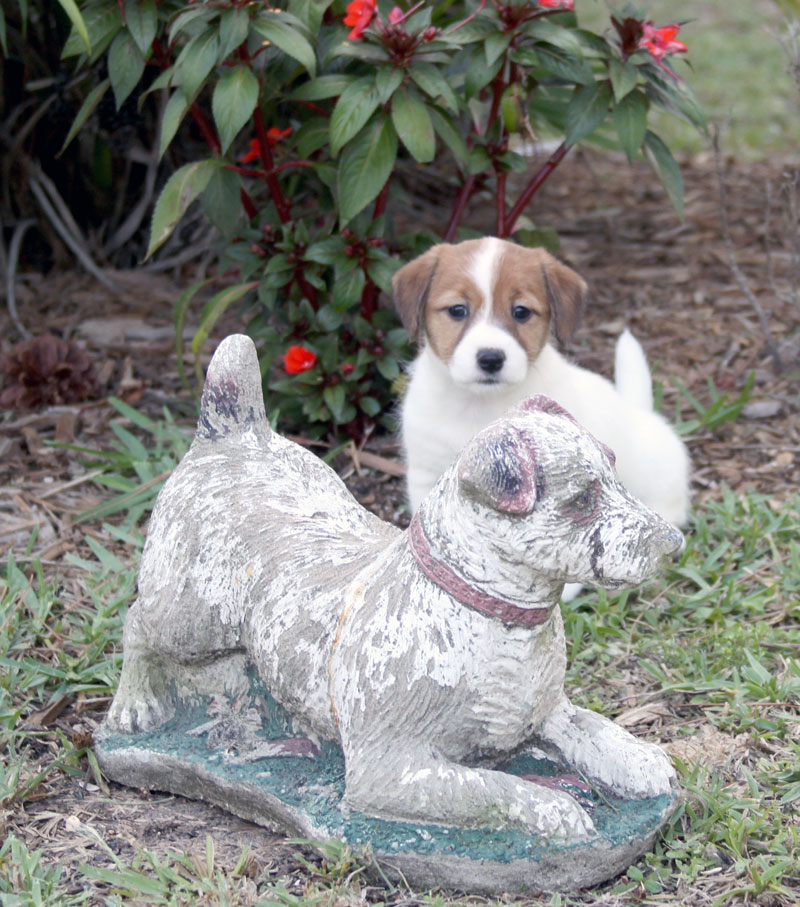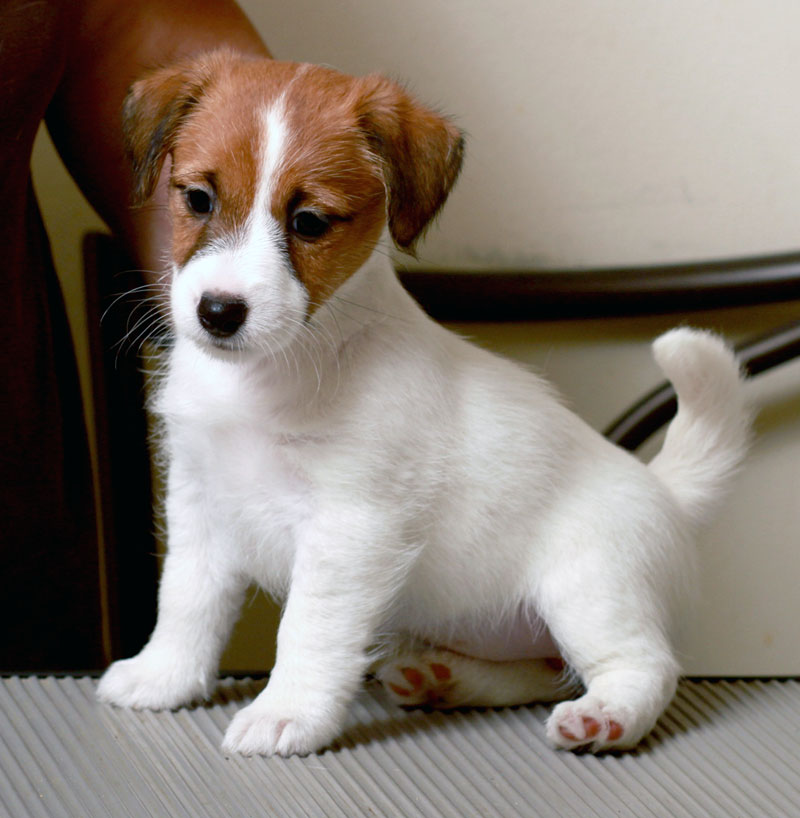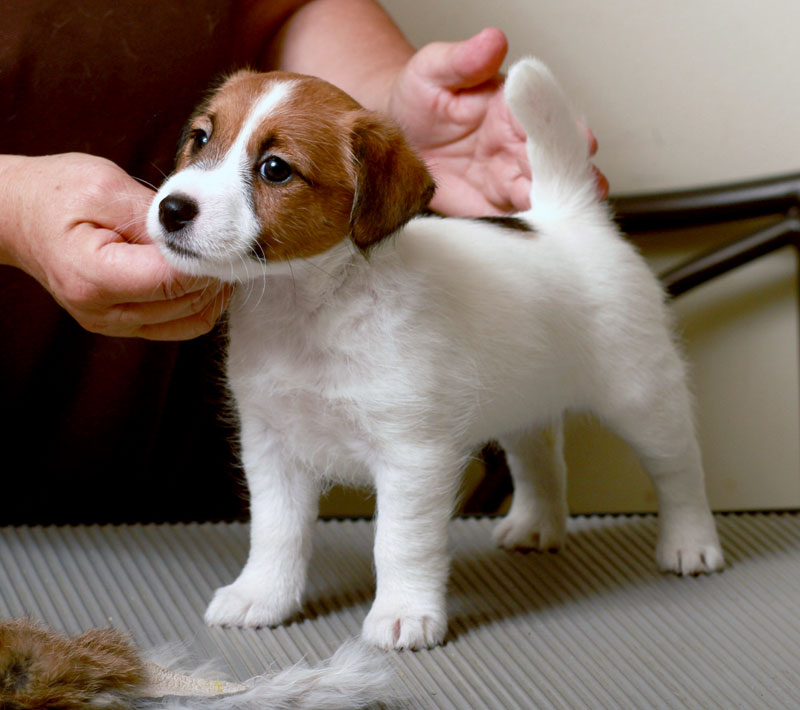 ---
Edison Kennel is very excited about our newest litter!

The sire is CH Kanix Fast Track, "Riff" bred by Mr. Ulf Brathen and co-owned and shown by Inger-Lise Teigland of Norway. This is a line breeding on CH Kanix Speedwagon, winner of numerous prestigious titles. I had the pleasure of seeing him win the World Dog Show in Poland!
The dam is my beautiful Wiranno's Watch Me Rock, "Madonna", a Kanix Speedwagon granddaughter. We are hoping they mature into the terriers of the high quality of their sire and dam.

Thank you to Mr. Brathen and my friend, Inger-Lise, for bringing this line breeding to the United States.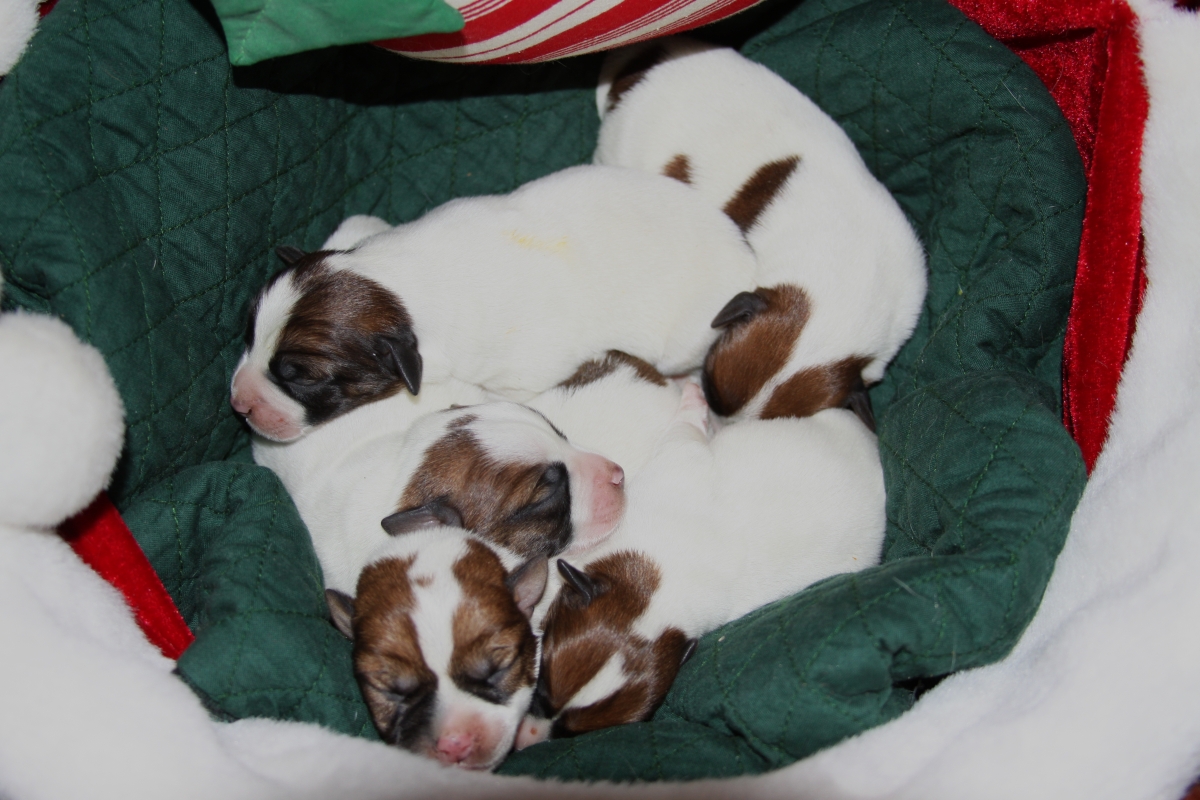 These beautiful pups by Roy and Moyesii are now 8 weeks old. This weekend we had great fun taking photos with Ineke van Kollenburg-Gerritsen from Of The Hunters Pride Kennel.
These loving pups are developing very outgoing and exuberant temperaments. At this time, the pups have excellent balance complimented by good angulation and solid movement for the show ring, performance events, or as a personal companion terrier. Two males and two females are available.